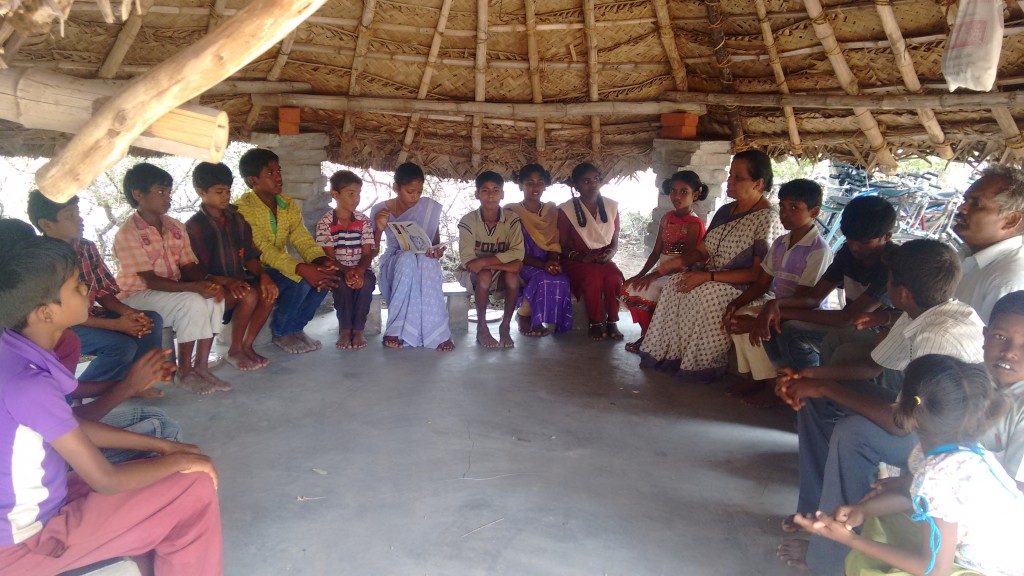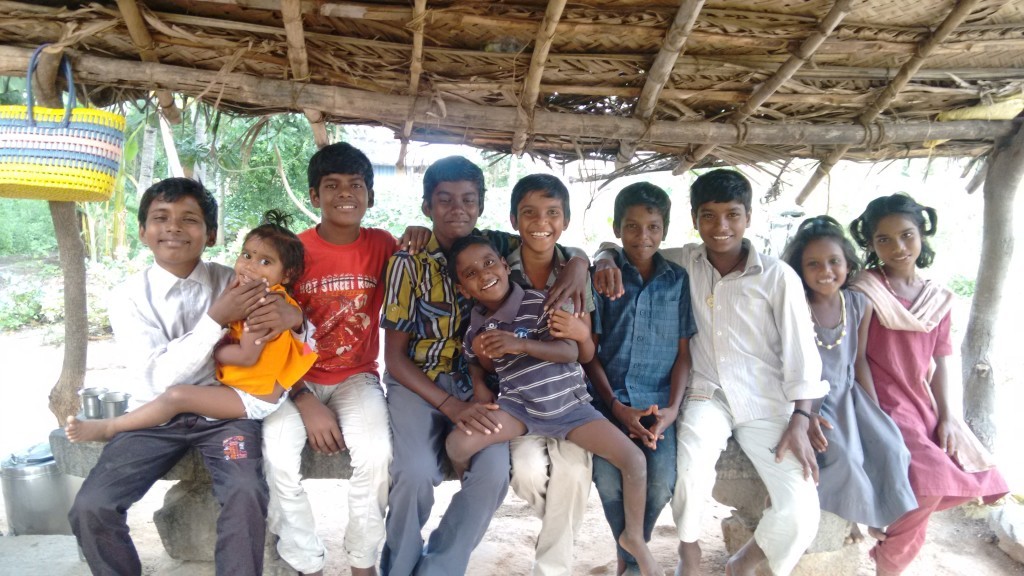 At Payir, we constantly come across children who fall out of school and leave schooling even as early as age 8. Our efforts in the past, focused only in the near-by villages of Thenur, has been primarily with counseling the child, their parents and bringing to attention of the local public school administration about the reasons the child has fallen out of school and working with the teachers on the need of alternate approaches to  retain such children.
Over the years, we have also found that, many a times, these children after reintegration to the school system are not able to cope up with it and do not feel belonged. The teachers instead of finding newer techniques to deal with these children, treat them as misfit and academically poor.  And in a short span, the same child again falls out. Also, as a few of our activities has spread to the entire District, we come across many such instances especially children in much more dire conditions.
In June 2016, we came face to face in handling such a child, when, per the recommendation of the District Collector, a shepherd boy rescued from bonded labour, was placed under our custody. Physically in a fragile state, being scared of company, strong feeling of being exploited by adults and disdained with his future, were huge challenges thrown to all our teachers.  Taking head on the issues and seeing a remarkable change with this boy towards his life, learning levels and with his health, this opened a new realization and conviction among our teachers. And this took shape as the residential center for deprived children. And in no time, we are with 20 children now – 15 boys and 5 girls.
After these swift, exciting and challenging days, the team found it pertinent to create a robust plan in solving the issues of these children.
Whom do we need to exist for?
There are a set of children who have fallen out of support and care either by their parents and their family or by schools, teachers and community. They invariably come from neglected socio-economic  background, stricken with poverty, caste and from broken families. Payir can provide the space for these children to receive love, good nutrition and health care and a holistic learning experience.
Our Modus operandi
Children will be assessed based on their age and learning levels. There will 3 learning level categories – those who can read, those who can read and write and those who can't do either. Among this there will be 2 age levels, Junior of age 9-11 and Senior of 12 -14. As their learning, attitude and behavioural levels improve with engagement, the children will be prepared for age appropriate subject learning.
On an average, we expect, most children can be prepared to age appropriate learning levels in 2 years time. We think we will need an additional year to counsel parents, community and prepare the child psychologically. After this, we will help the child to enter into regular schooling system and if needed into the nearest Government run hostel. Those children who are above 14 years and their learning levels can not fit into regular schooling system, will be trained for a year or 2 more and placed into a vocational college in their interested stream.
In case of children, who are orphans or come from extremely deprived family or community, the center will be a home to these children until they are independent.
All residential children would have a set of framework on visiting hours, visiting parents/guardians, holiday schedule and general housekeep.
Posted at: