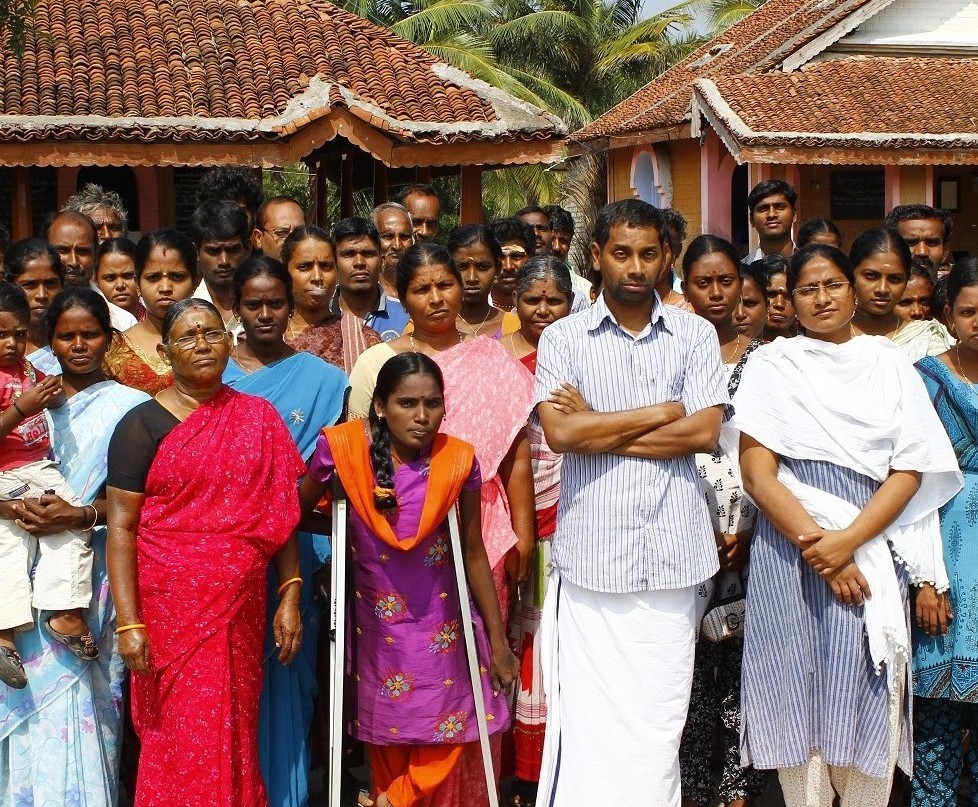 Thenur Team
The Force Behind
The Payir Team is the force behind all the activities happening in Payir. The team consists of members for Thenur village and surround villages. They have a passion to change their lives and create a better future for themselves, their children and the community as a whole. The team is enthusiastic to take any task that makes the community better and more stronger.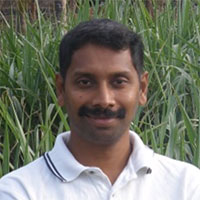 Senthilkumar Gopalan
Founder
SenthilKumar Gopalan is the brain and founder of Payir. He is a highly motivated young professional who is a believer and follower of the teachings of Mahatma Gandhi. He graduated as a Mechanical Engineer and worked in different capacities including as Senior engineer in a 500 MW Thermal Power Plant, Technical Lead in IBM Global Services India, Technical Manager of New Business Initiative and lead a team of 30 engineers at Lason Inc., MI, USA having ownership both on-shore (multi-city, US) and off-shore development and was instrumental in setting up the off-shore division in Chennai. He has as since left that position and is now part of the grass-root Payir team at Thenur village.
Mr. SenthilKumar Gopalan mentions: "Truth and its principles form the basis of all living in this world. Truth is an all encompassing word for integrity, peace, perseverance, patience. All these values make us what we are. There is goodness all around in this society and our experiences of life is a reflection of what we are. This eternal reality cannot be more exemplified than in the lives of the rural poor.
These are my beliefs, this is my faith, this is my creed, this is my religion. Payir was founded and will function on these beliefs. Payir has a conviction to nurture these soul values by facilitating a good quality of life sans materialism for the rural community.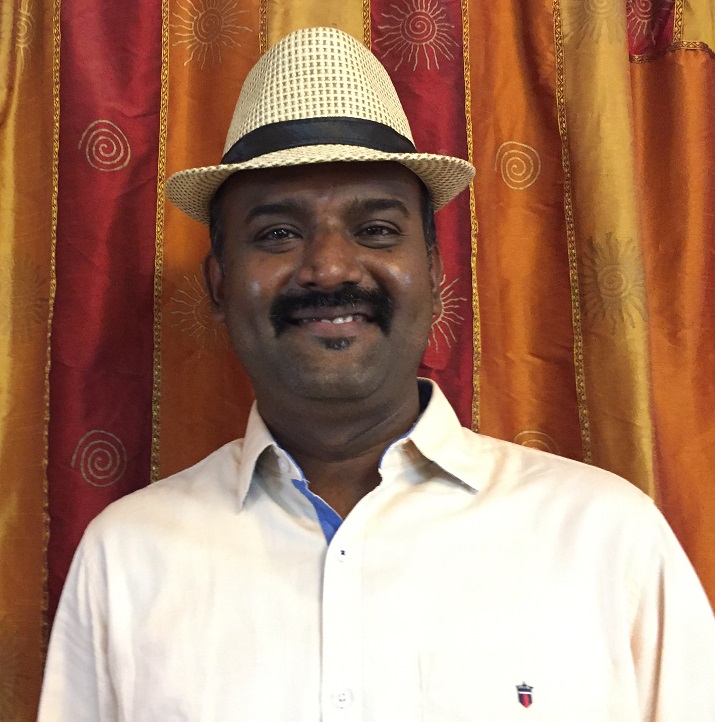 Ramanathan Meenakshisundaram
Founding Member
Ramanathan Meenakshisundaram is one of the founding members of Payir Trust. Ram is a close friend of Senthilkumar Gopalan for 25 years and has been instrumental in the formation of Payir Trust from the early days. He provides the "big picture" for Payir, charting out long term plans for Payir. He volunteers his time managing and guiding the various initiatives of Payir. He is also instrumental in creating Social Rural Enterprises in Payir, which provide skill development as well as employment opportunities for the Rural youth. He believes in creating enterprises with high ethical / social values, to make social organizations self sustaining, and aiding in Rural Economy. Ram lived in the US for 12 years, and moved back to India to follow his passion for Social Entrepreneurship and serving the society. He lives in Bangalore with his wife Priya and 2 sons. Priya volunteers her time with our bag making Social Enterprise (Thoorigai).
Preeti L Xavier
Anchor
Dr. Preethi L Xavier is a Homoeopath and daughter of social worker parents. Inspired by her parents' work, their values and touched by the suffering of various victims she met in her childhood, Preethi decided to live her life working for the betterment of her fellow human beings. Being a doctor she leads the health team at Payir, guides the education team, leads Thoorigai unit and anchors all Payir activities. Senthil and Preethi are life partners and they also partner in leading Payir as a collective.